In a unique and comfortable space, our instructors bring their experiences as nurses, birth and postpartum doulas, mothers and certified childbirth educators to offer expecting couples the most current information in prenatal education available today. And they make it fun and entertaining.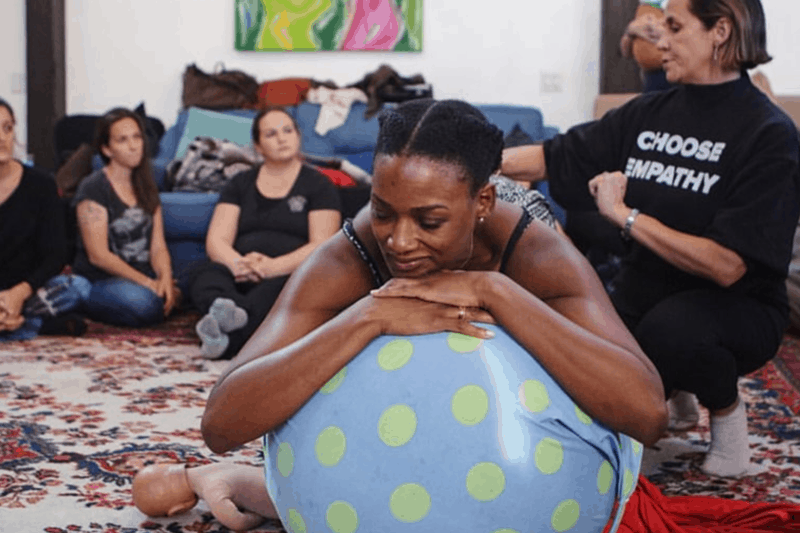 Our 3 day birth doula training is your first step in becoming a certified doula through DONA International, the leading doula organization worldwide. Our interactive and hands-on workshop will equip you with all the tools and information you need to launch your new doula practice.
Bring your baby home feeling prepared and empowered with all the tools you need to support your child's health and happiness. Our class will equip you with everything from basic skills and hands-on infant care to the most utilized and effective parenting trends, providing guidance based on most current scientific information.
This class is designed to introduce parents-to-be into the world of breast/chest feeding. In addition to feeding basics, what to expect, and how to set yourself up for your breast/chest feeding journey, we will also talk about how to best include the non feeding partner in this aspect of postpartum life.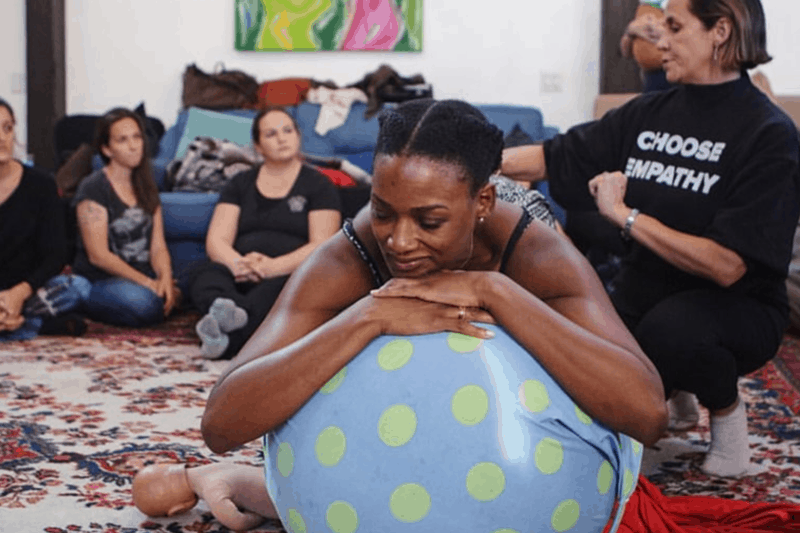 Childbirth Educator Training
When combined with the required readings and program prerequisites, this workshop, our ICEA (International Childbirth Education Association) Certified Teacher Training, will begin your journey of becoming a professional Childbirth Educator. Attending the entire workshop will meet the contact hour requirements for the ICEA CBE certification.
This class was created with the purpose of introducing breast/chestfeeding to birth and postpartum doulas. As doulas, we are often one of the first professionals able to assist our clients with feeding their babies in the first few hours/weeks/months. Because of this, it is important that we know how to best support them in their breast/chest feeding journey.