As one of the most established childbirth practices in Los Angeles, we are proud to have been featured in a number of both local & national media outlets
LA TIMES
A big push for a different birthing experience.
VOYAGE LA
Meet Ana Paula Markel of Bini Birth in Sherman Oaks.
PATCH.COM
BINI Birth Aims to Educate, Enlighten New Parents
CBS L.A.
A CBS Top List of the Best Childbirth Classes in Los Angeles, California
PEOPLE.COM
Ashley Williams: Why I decided to have a home birth
BIRTHSTORY: THE MOVIE
Ana Paula also has own honorary title on IMDB as "Movie Doula"!
THE BUSINESS OF BEING BORN
Includes an interview with BINI Birth founder Ana Paula Markel
MORE BUSINESS OF BEING BORN!
A new sequel DVD series, including BINI Birth founder Ana Paula Markel.
ARTICLES & INTERVIEWS BY ANA PAULA MARKEL
MIDWIFERY TODAY
Brazilian Love Rebels: Bringing awareness and consciousness to a love-broken nation
Q&A with ANA PAULA
Expert tips on pregnancy, birth and babies from our founder, Ana Paula Markel
PREGNANCY MAGAZINE
Podcast interview on childbirth preparation methods
INFORMED PREGNANCY
Interview on Dr. Berlin's Informed Pregnancy podcast.
BORN TO LIVE WELL
Podcast interview on the life of a doula with Ana Paula Markel
THE STORY OF MOM
Podcast iterview on Down Syndrome: Facing the hard truth
BIRTHFIT
Podcast interview with Ana Paula Markel of BINI Birth
BIRTH OF ANISA
Transforming Sorrow into Light. Article by Ana Paula Markel
THE QUIET MIDWIFE IN THE CORNER
Article by Ana Paula Markel in Midwifery Today Magazine
#MOMSPLAINING
with Kristin Bell: Pregnancy Realness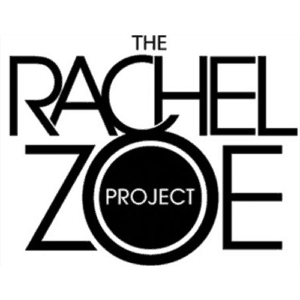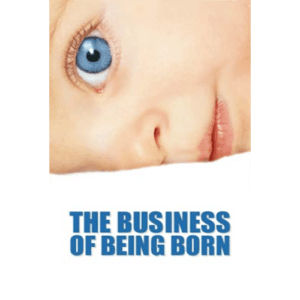 Please let us know a little bit about your project & how we may be able to help. We are open to all media outlets & collaborations, including television, print media, podcasts & in person speaking engagements